About two years ago I stumbled across a recipe for a magical blueberry breakfast cake.
I've made it several times since and this time I decided to change it up and use cherries.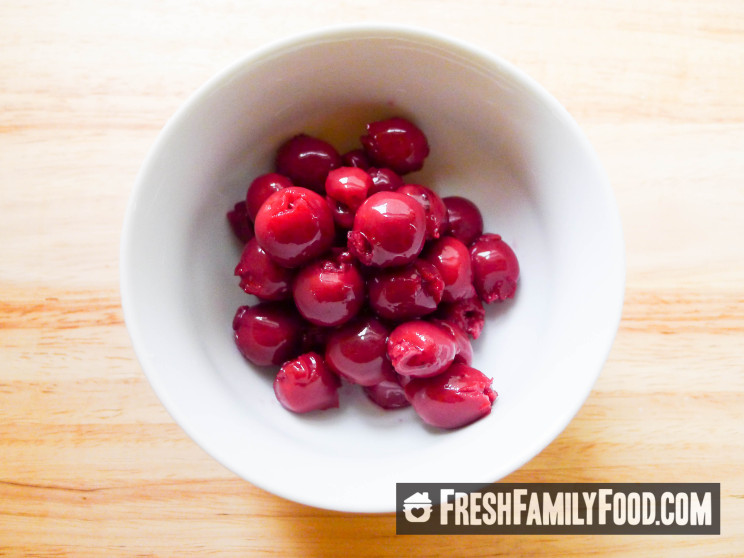 Whether you use blueberries, cherries or something else juicy (imagine the possibilities: pears, strawberries, raspberries, apples oh my!).
Get the recipe >> HERE!