About two years ago I stumbled across a recipe for a magical blueberry breakfast cake.
I've made it several times since and this time I decided to change it up and use cherries.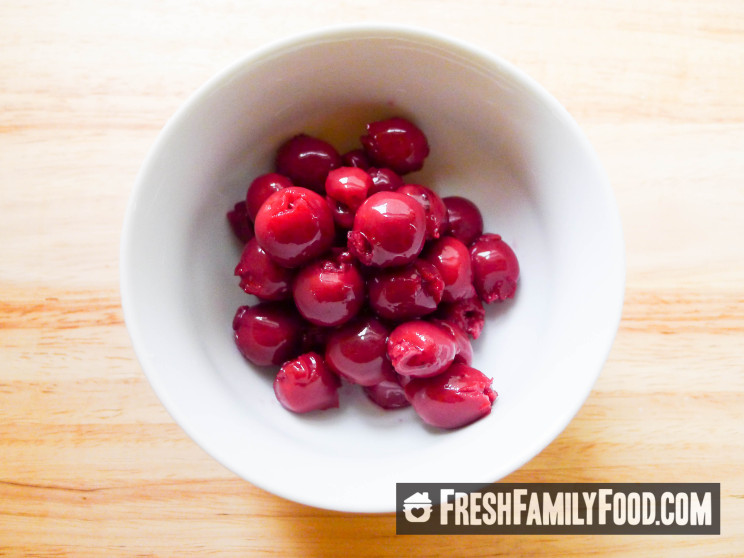 Whether you use blueberries, cherries or something else juicy (imagine the possibilities: pears, strawberries, raspberries, apples oh my!).
Get the recipe >> HERE!
The recipe calls for buttermilk, but also has instructions for turning regular milk into a pseudo-buttermilk. I've tried both and I really do prefer using real buttermilk. Plus, then you can use the rest to make homemade ranch dressing!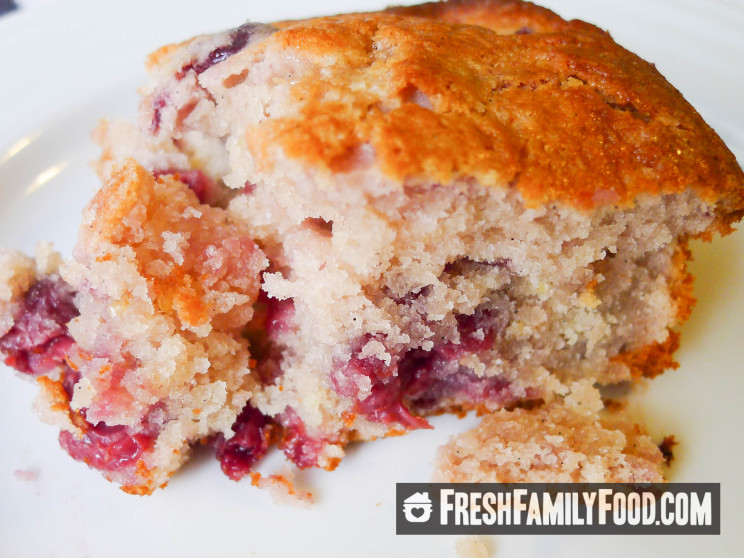 The recipe also has magical instructions for taking some of the flour called for and dusting it onto the berries. The reason? It keeps the fruit spread evenly distributed vertically in the bread, rather than sinking to the bottom.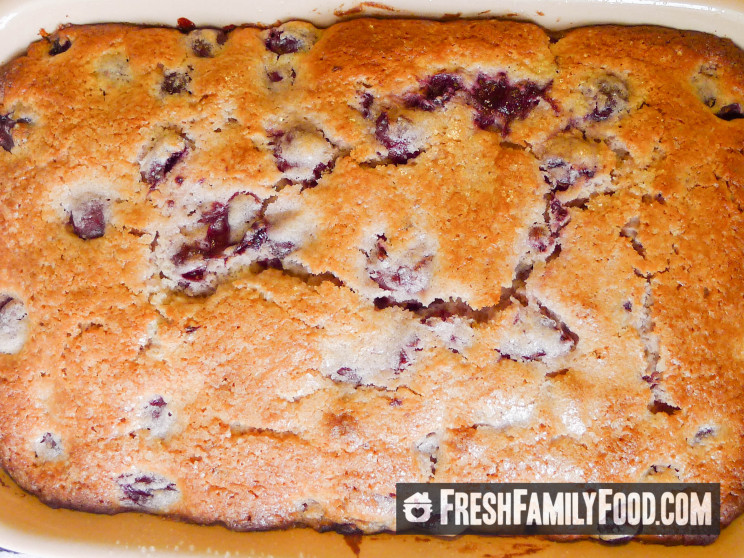 Try this bread today with your choice of seasonal fruit! I can't wait to make this once peach season is in full swing!