I'd like to share with you all my first "tried & loved" posts where I share a recipe I've found, used and loved.
This time it's quite possibly my favorite find: skinny chocolate cherry muffins from Sally's Baking Addiction. Just 110 calories each. EACH!
Get the recipe >> HERE!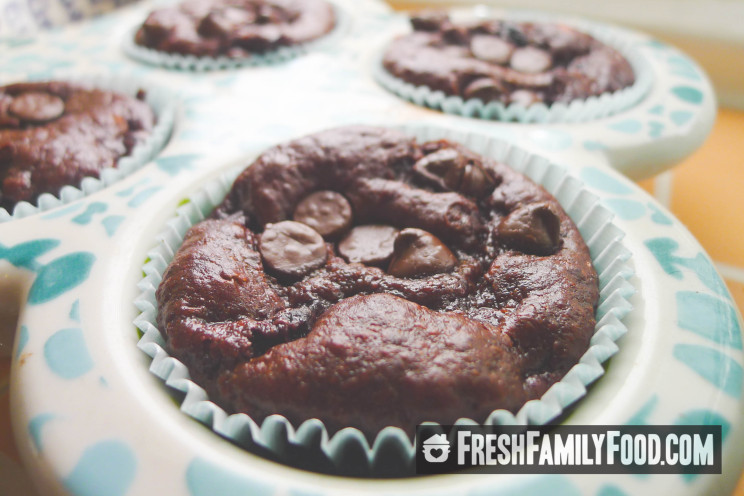 And these muffins are absolutely amazing. I loved making these when Jack was just weeks old and I was ALWAYS hungry because I was breastfeeding ALL the time. These were a really awesome snack to reach for when I was shaking with hunger and couldn't even figure out what I wanted to eat.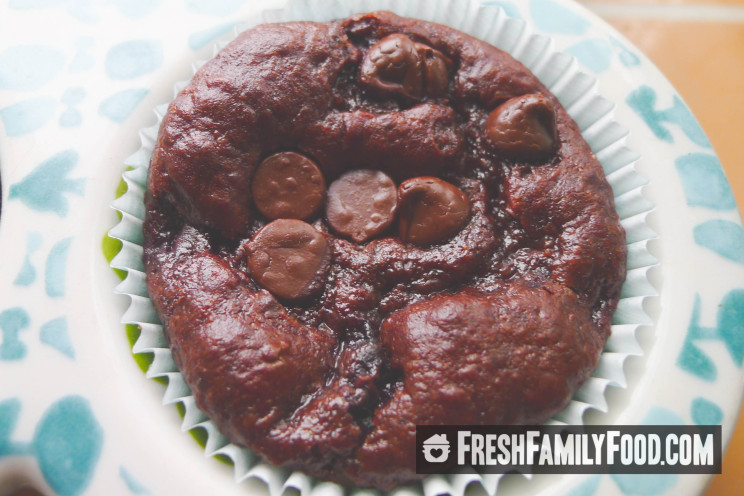 I've now made these also for my friends when they've recently had babies. Good reviews by both.
Recipe tips:
I modified the recipe to avoid including honey (I used brown sugar). Sure, that probably means my muffins were not 110 calories each, but hey, who's counting? I avoided honey because I figured it was good to avoid honey while breastfeeding. And now, I still use sugar as a substitute because my son's doctor wants him to skip out on honey until at least age 2.
I also modded this recipe to only use all-purpose flour. Again, yes it makes it less nutritious. BUT, they were a little bran muffin-like. If you're trying this for the first time, perhaps use just a little less of the whole wheat flour and see what you think — either do the full recipe wheat flour, or all regular flour. It's up to you.
I've used fresh bing cherries, dark cherries from a jar and frozen dark cherries. All tasted delicious. The jarred cherries were probably the juiciest, so those would probably win in my book. I prefer the taste of dark cherries in this recipe, but feel free to use what you like.